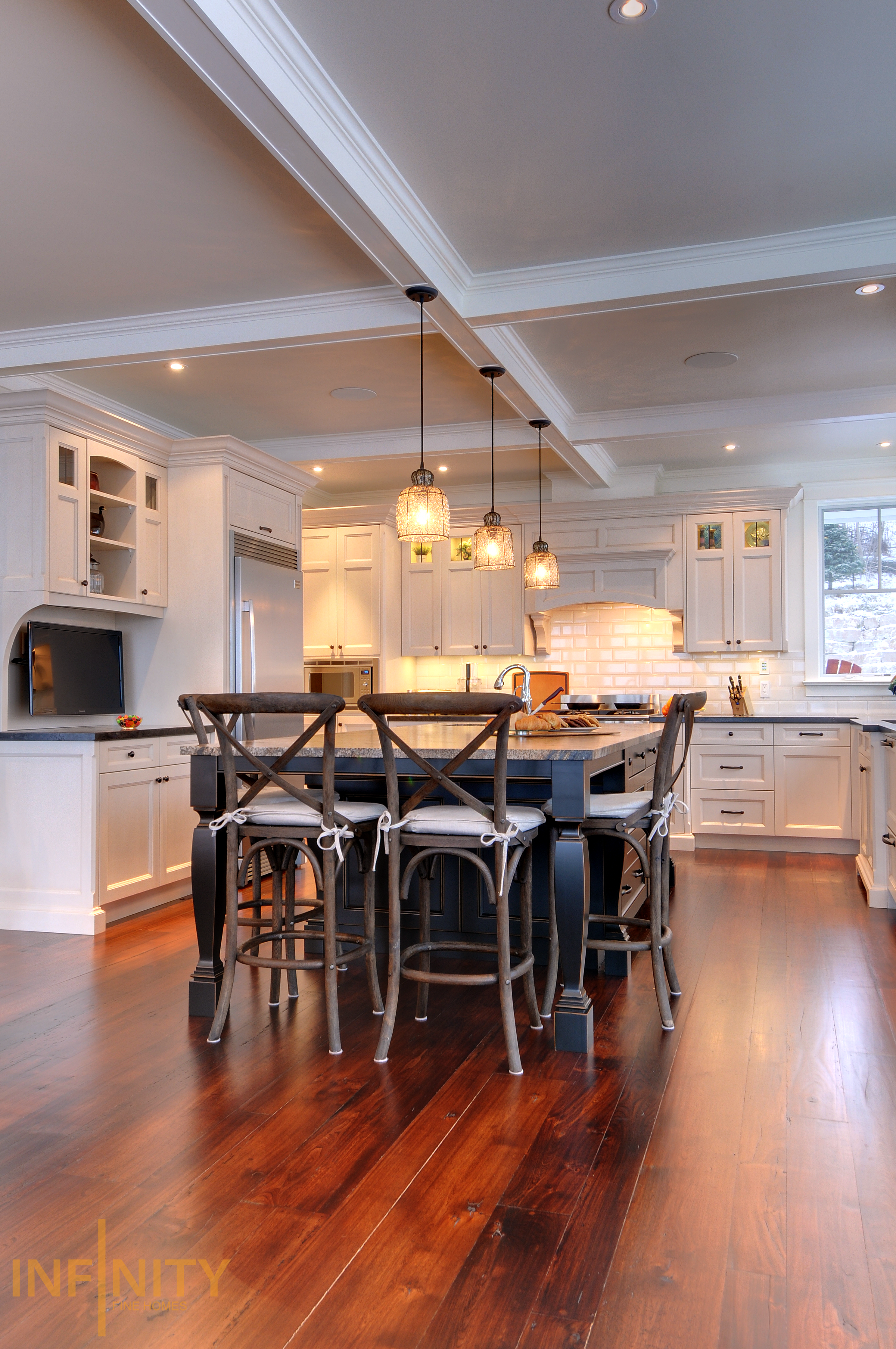 Little Known Ways to Create the Kitchen of Your Dreams
October 8, 2015
Even though we are consistently passing out our credentials and resume to win new clients we get asked constantly about what things people should look for when hiring their builder.  Now, we have all heard the horror stories when it comes to contractors or builders, in fact, there are numerous TV shows born out of the concept.  So we thought we find a great checklist that every new potential client should follow when choosing their builder.
Instead of just recreating the wheel we have found a great article over at NewHomeSource that pretty much covers things.  You can view the checklist here – http://www.newhomesource.com/resourcecenter/articles/questions-to-ask-your-builder.
Once you have had a chance to review the article just bounce back over here and contact us so we can show you how we meet those requirements and how we can help build your new home.